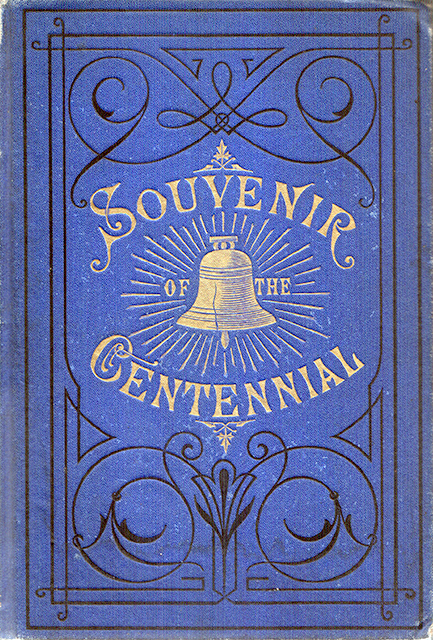 Summary
Souvenir of the Centennial Exhibition:
Or,
Connecticut's Representation at Philadelphia, 1876.
Embracing A
Condensed History of the Origin and Progress of the Great Interntation Exhibition,
And A
Comprehensive Account of Connecticut's Record Therin; Sketch of Joseph R. Hawley, President of the United States Commision; Description of the Principal Industrial and Other Exhibits from the State with Complete Lists of the Exhibitors; The Valuable Aid Given By Connecticut Women; Encampment of the Connecticut National Guard; Military and Reminiscences of the Great Exhibition, Etc.
Also,
A List of Over Forty Thousand Connecticut Visitors.
Embellished with Numerous Portraits, Engravings of Notable Exhibits, Buildings, etc.
Published By
Geo. D. Curtis, Hartford, Conn.
1877.