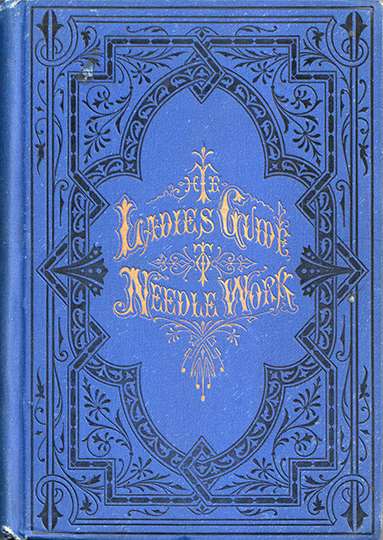 Inscription
Lois D. McLaughlin
Summary
The Ladies' Guide
to
Needle Work, Embroidery,
Etc.
By S. Annie Frost.
Being a Complete Guide to All Kinds of
Ladies' Fancy Work,
With Full Descriptions of all the Various Stitches and Materials,
and a Large Number of Illustrations for Each
Variety of Work.
Adams & Bishop, Publishers,
46 Beekman Street,
New York.

Notes
No published date stated, copyright 1877