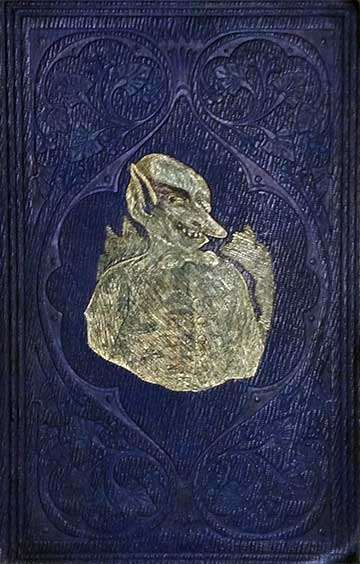 References
"PHOENIXIANA; OR, SKETCHES AND BURLESQUES. 1 volume 12mo. cloth. With portrait of the Author, $1.
This volume unquestionably excels any book of humor that has ever been published in America; and, as proof of the fact, we annex the opinions of some of the leading and influential journals of the country, nearly all of whom have pronounced John Phoenix 'The Great Wit of the Age.'
These sketches are characterized by much humor, and will be found highly entertaining. The illustrations – especially the frontispiece – are worthy of Cruikshank. – Utica Herald.
The volume will make the most serious reader shake his sides at its mirthful delineations of character and sketches of events. – Boston Evening Traveller.
These Sketches are essentially in Punch's vein – more so than any other American writing we are acquainted with. The Lectures on Astronomy, the Review of the New Musical Symphony, and some other things, are equal to any thing we have ever seen in Punch. – Boston Telegraph.
Thes are a collection of humorous sketches, well calculated to tickle the fancy of the humor-loving portion of the human family. – Philadelphia Pennyslvanian.
Who is John Phoenix? We surmise that he is a reproduction, in human form, from the ashes of Foote, or Matthews, or Lam, or some other great master of English burlesque. * * * We advise all who like fresh and genuine humore to prepare their money to purchase an early copy. 'Doesticks," was but a first imitator of John Phoenix, who has originated a school of the hyperbolical and burlesque. – New Orleans Delta.
For sale by KEEN & LEE, 148 Lake street." – Chicago Tribune, Chicago, Illinois, 11 Mar 1856