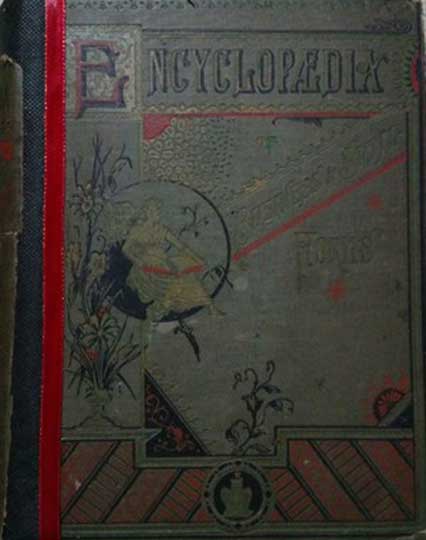 Inscription
J. A. Wheeler
Aug. 31, 1899
Summary
Embracing the laws of etiquette and good society and containing plain and simple instructions in the art of apearing to the best advantage on occasions; how to dress well and tastefully; with rules for courtship, marriage, etc., etc.
Showing how to write a good hand, and how to express written thought in a correct and elegant manner, with instructions in composition, oratory, writing, poetry, writing for the press, etc., etc.
Being a practical guide to the preparation of business and legal documents, bills, receipts, commercial forms, resolutions for public meetings, private and public correspondence, letters of sympathy, friendship, courtesy, affection, etc., etc.
Enriched with full and carefully prepared tables of reference containing important historical, biographical, geographical, scientific and other useful knowledge, illustrating the art of making home happy, with rules for games, recreations, home amusements, tableaux, etc., etc., containing valuable household receipts, and showing how to make the most of everything.
Forming a complete and comprehensive book of reference.
Expressly designed to meet the every day wants of the people. Beautifully illustrated with phototype and wood engravings.