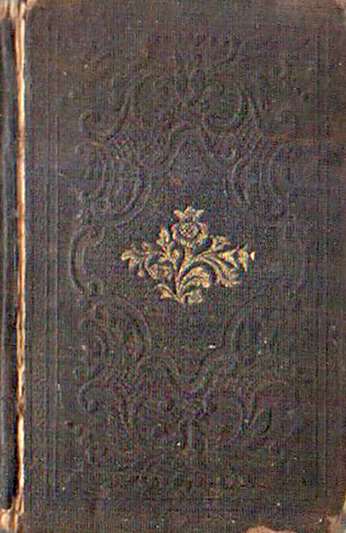 Summary
The Bouquet:
Containing
The Poetry and Language
of
Flowers
By a Lady.
Flowers are love's truest language; they betray,
Like the divining rods of magi old,
Where priceless wealth lies buried; not of gold,
But love, strong love, that never can decay!
I send thee flowers, O dearest! and I dream
That from their petals thou wilt hear sweet words,
Whose music, clearer than the voice of birds,
When breathed to thee alone, perchance, may seem
All eloquent of feelings unexpressed ……. P. Benjamin.
Boston:
Benjamin B. Mussey.
1846.